What's your next destination?
Our team is available for any questions or quotes.
Transporting your goods
to any destination
in Europe
Experienced forwarding specialist for road transport
Conditioned goods specialist
Always finding you the best road transport solutions.
When you're looking for a reliable forwarder, Translane is your best option. We are specialised in road transport solutions throughout the whole of Europe. National and international companies alike benefit from our expertise in the areas of transport and logistics.
In over 40 years we have created an extensive European network. Do you have a complex project at hand? Or are you looking for a time-urgent solution? Our team can help you with the perfect solution.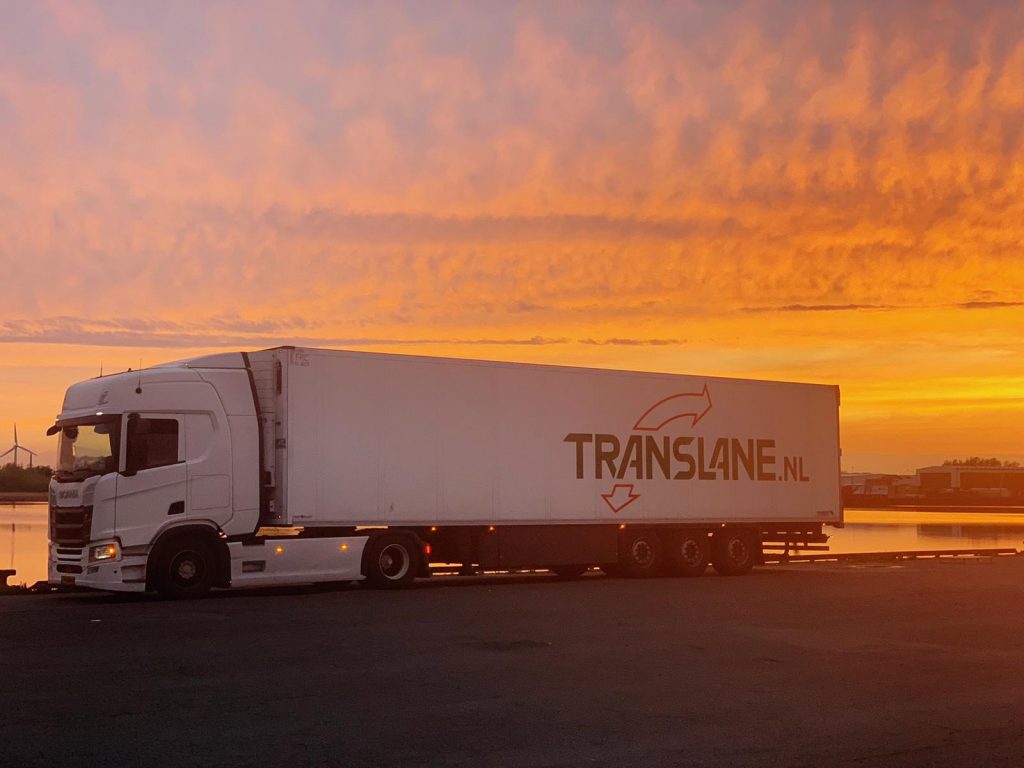 What is your next destination?
Our crew is available for questions and quotes.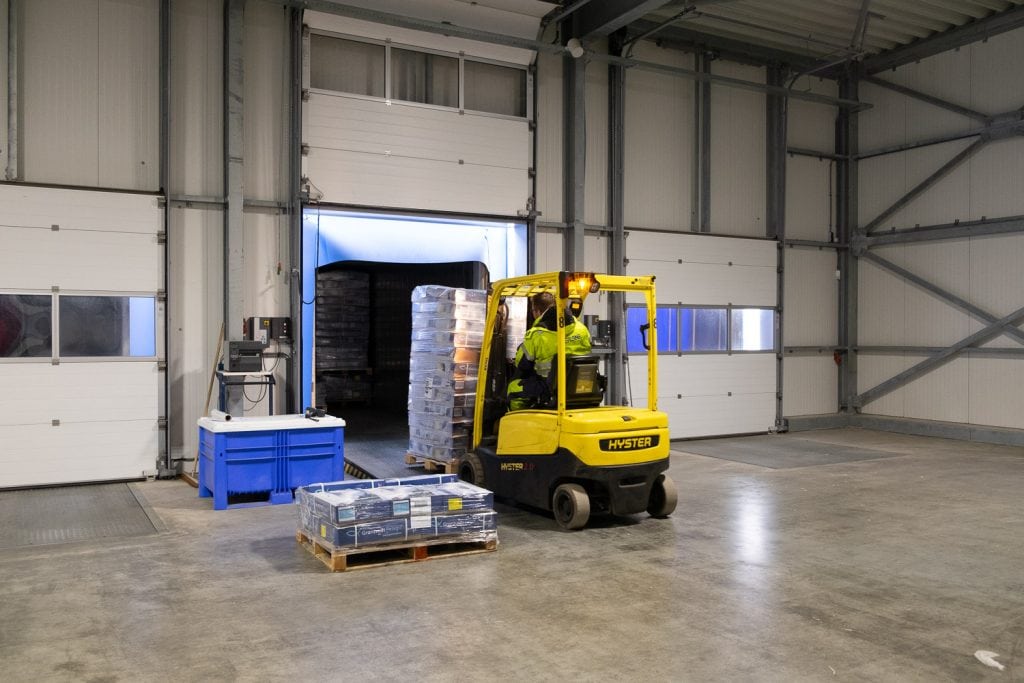 Thanks to our extensive network, we can assist customers with a care-free forwarding service.
Addy Meerlo
·
Managing Director
Are you looking for a steady partner?
Ready for high demanding projects
As a specialist in global transport, we provide our clients with all the support they need. Thanks to our experience and great team, we can quickly and surely arrange the perfect transport solution for you.
With that many years of experience you can be sure that your cargo is in safe hands.
We offer road transport for both standard and conditioned goods, to any destination in the world.
Looking to transport fish or other conditioned goods? We have all the right equipment and knowledge to transport your goods safe and to the highest standards.
Is time of the essence? Thanks to our flexible crew, we can quickly arrange transport that suits your needs.
Extensive European network
Thanks to our extensive network, we can arrange transport to many destinations. We can offer you competitive prices too.
Transport operations ask for flexibility. That is why we offer a 24/7 service and dedicated team. Together we will get the job done lightning fast.
Our team is dedicated to help and guide you every step of the way. Also stay up to date through our advanced system.
We love assisting companies with their projects. We do so much more than taking goods from A to B and from ship to shop. With our dedicated team we take on challenging projects, and go the extra mile.
That is why customers from around the world know that their goods are in safe hands. No matter which type of goods or destination. We will find a solution that is perfect for you.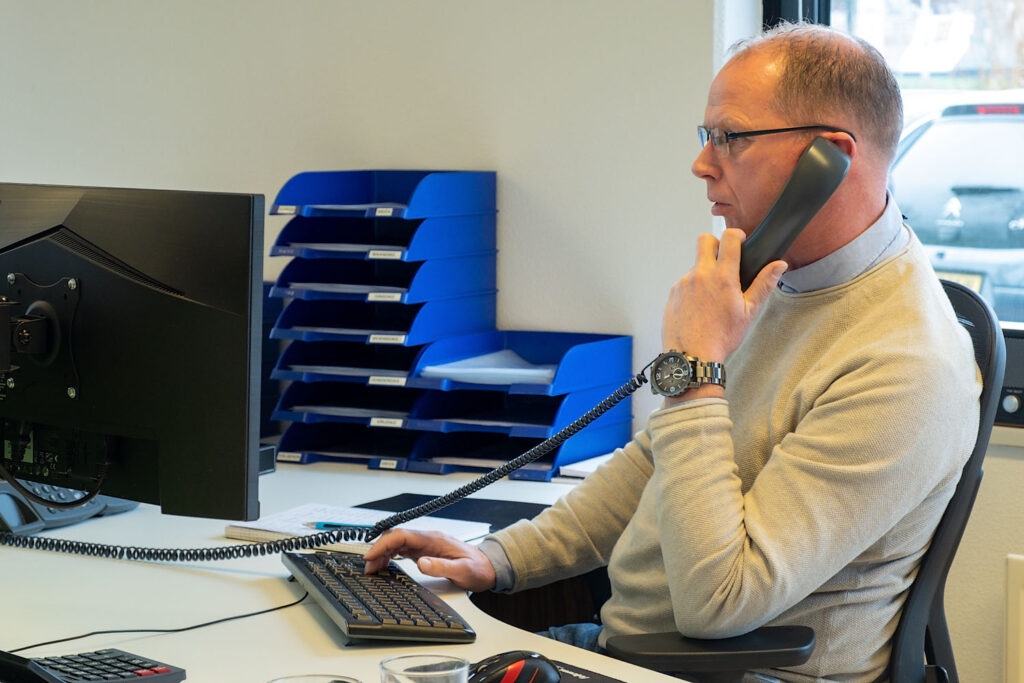 Your export and import partner
25+ Destinations in Europe
No matter what destination you have in mind, we will find the perfect solution for you. Thanks to our large network as forwarder throughout Europe, we can quickly find a match for you.
What is your next destination? Ask us for a custom quote.
We are ready to help you with a solution.
Meet the Translane team, ready to assist you with your next logistical challenge. Contact us for more details or a custom quote.